Everyone has deep, core beliefs or values which are untouchabe. In other words,
everything we see and experience is filtered through that paradigm. Few ever change their paradigms.

I'm not sure it's a case of being honest or dishonest with yourself as it is viewing life through your particular paradigm.

I think the first step to truly understanding others is recognizing the scope of your personal paradigm and understanding how it colors your views and values.
-----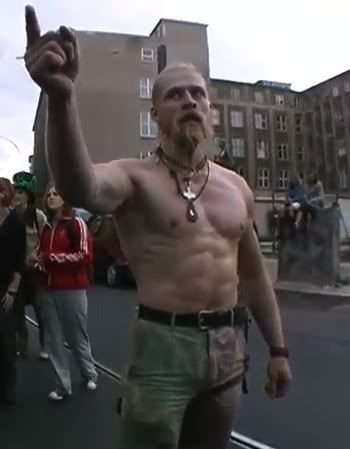 Techno Viking doesn't dance to the music; the music dances to Techno Viking.
"The measure of intelligence is the ability to change." –Albert Einstein
"No persons are more frequently wrong, than those who will not admit they are wrong." ?François de La Rochefoucauld
32nd great grandson of Ragnar Lodbrok, 54th great grandson of Odin.