He'll stasy in his bed because it's now scarier for him to sleep in yours.
-----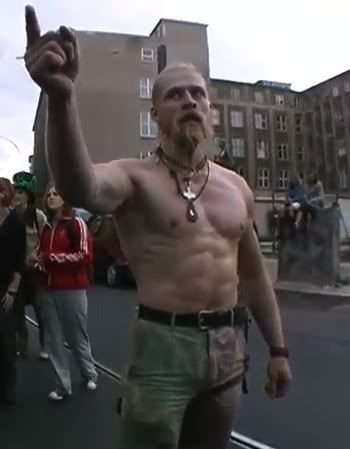 Techno Viking doesn't dance to the music; the music dances to Techno Viking.
"The measure of intelligence is the ability to change." –Albert Einstein
"No persons are more frequently wrong, than those who will not admit they are wrong." ?François de La Rochefoucauld
32nd great grandson of Ragnar Lodbrok, 54th great grandson of Odin.